Pelvic Health for Non-Pelvic Health Practitioners
Lecturer : Sarah Haag (USA)
Inhoud : 
The world of pelvic health can seem intimidating to people experiencing bowel, bladder, pelvic pain or sexual issues, as well as to healthcare practitioners who would like to help! Considering the high prevalence of issues like urinary incontinence, pelvic pain, and pelvic organ prolapse, and the large impact on quality of life these issues have, it's unacceptable to ignore that many of these issues can be addressed with conservative care.
It is a common misconception that 'pelvic health' or 'women's health' is a specialty niche practice available only to experts, and involves specialized equipment and invasive exams. In this two-day course, participants will learn about common pelvic/women's health issues, how and when to ask about those issues, assessment, and interventions supported by current evidence, and when to refer to another practitioner. All assessments will be 'pants on', but the pros and cons of intravaginal and intrarectal exams will be described and discussed.
Topics to be covered:
· Urinary incontinence
· Pelvic Pain
· Diastasis Recti and Pelvic Organ Prolapse
· Musculoskeletal issues during Pregnancy
· Pelvic floor dysfunction
· Common bowel issues
· How to assess the evidence when choosing an intervention
Date : Thursday 14th & friday 15th November '19, 9AM- 5PM
Target audience : physiotherapists, sportphysiotherapists, manual therapists
Price : 510€ (excl. VAT),
Included: Course notes, lunch and coffee breaks.
Sarah Haag graduated from Marquette University in 2002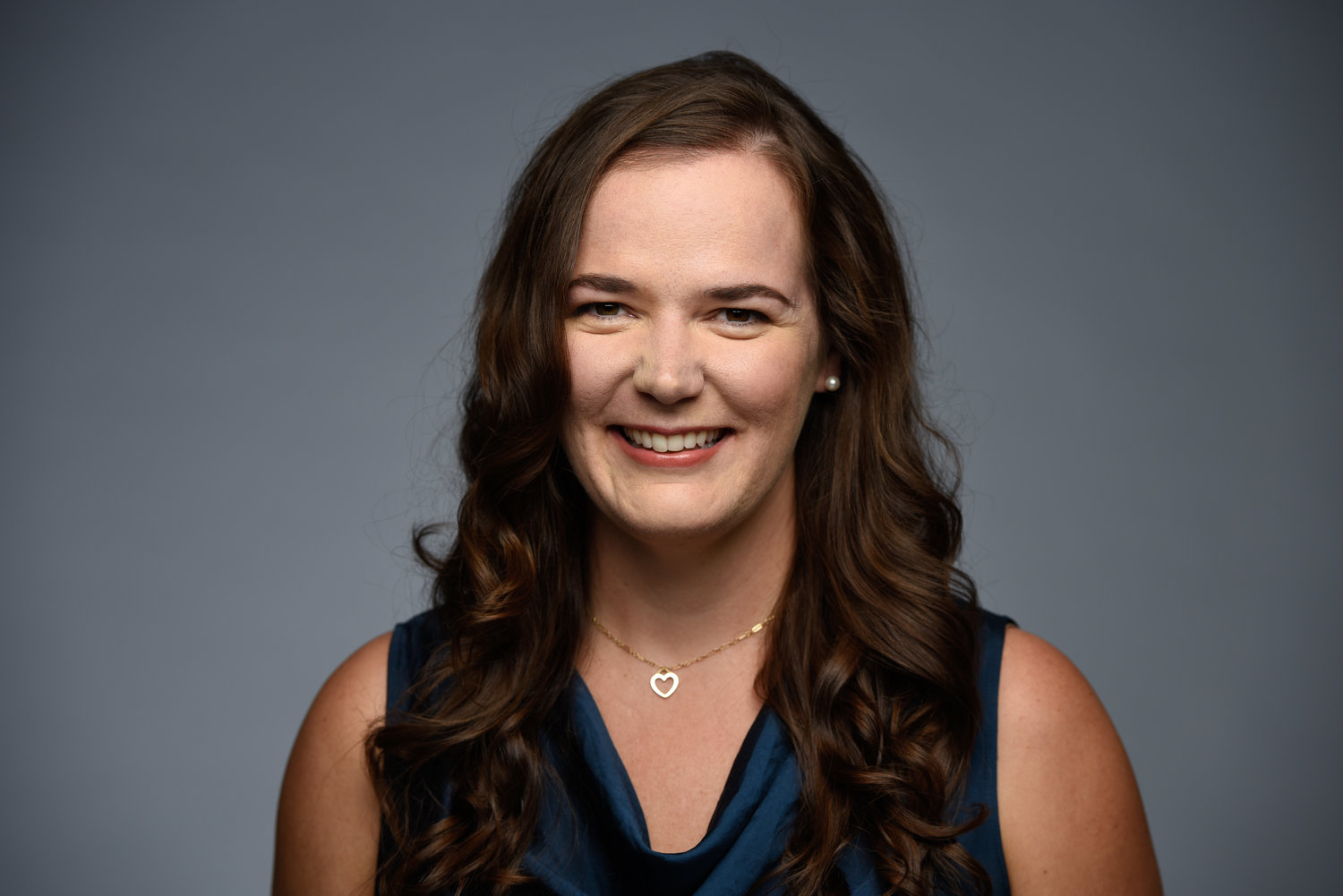 with a Master's of Physical Therapy. Sarah has pursued an interest in treating the spine, pelvis with a specialization in women's and men's health. Over the years, Sarah has seized every opportunity available to her in order to further her understanding of the human body, and the various ways it can seem to fall apart in order to sympathetically and efficiently facilitate a return to optimal function. Sarah was awarded the Certificate of Achievement in Pelvic Physical Therapy (CAPP) from the Section on Women's Health. She went on to get her Doctorate of Physical Therapy and Masters of Science in Women's Health from Rosalind Franklin University in 2008. In 2009 she was awarded a Board Certification as a specialist in women's health (WCS). Sarah also completed a Certification in Mechanical Diagnosis Therapy from the Mckenzie Institute in 2010.  Sarah has completed a 200 hour Yoga Instructor Training Program, and is now a  Registered Yoga Teacher.