Clinical Pilates for Physiotherapists – Level 2
Lecturers: Ana Rita Cruz & Elisa Petiz (Portugal)
Content: 
The Clinical Pilates courses are aimed to use at early rehabilitation for spinal stability, learning control, dissociation, and releasing of unnecessary global tension. Small apparatus is introduced to add assistance to motion and/or control, provide resistance for strengthening and challenge stability (developing synergy between the local and global muscular system, once control is established). An emphasis is placed on developing cueing strategies to effectively describe new movement patterns, including the use of imagery and touch.
This Level 2-course runs over 2 days and is the course where intermediate and advanced Clinical Pilates exercises are taught. Higher level scapulo-thoracic and pelvic stabilisation exercises form the core of this course.
The course builds upon the movements, understanding, cueing and exercise  selection from Matwork Level One. The conversion from beginner to more advanced movements will facilitate the unique shift from just stability to strength and conditioning. This progression from rehabilitation to full health and fitness is a crucial process to achieve your clients' goals of a full recovery.
This course allows the physiotherapist to be competent in working not just with injured clients, but to begin the transition to fitness or preventative programmes. It will give the physiotherapist a greater range of exercises to continually challenge the client, and maintain compliancy to the treatment.
– Exercises for training lumbo-pelvic, scapulo-thoracic, cervical stabilization and spinal mobilisation.
– Strengthening of the global muscular system.
– Practice teaching and observation.
– Review case studies, design and discuss treatment plans.
U kan enkel deelnemen aan deze opleiding indien u de Pilates Level 1 heeft afgewerkt bij SmartEducation!
Date: Thursday 9th and Friday 10th May, 9AM-5PM
Target audience : physiotherapists, sportphysiotherapists, manual therapists, physicians and osteopaths who participated Level 1.
Price: 470€ (excl VAT)
Included: Course notes, lunch and coffee breaks.
Ana Rita Cruz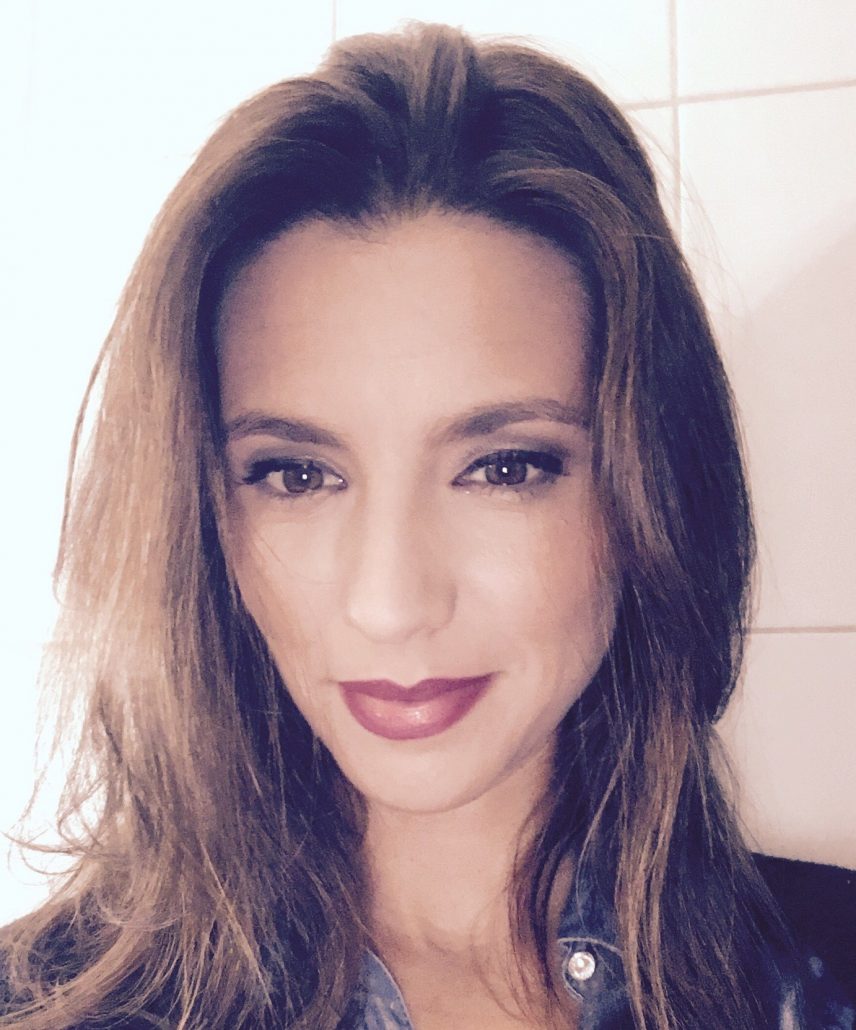 studied physiotherapy in Vale do Sousa (Portugal) and attained her master's degree at the University of Setubal (Portugal). She has done postgraduate specialisation course 'Orthopedic Manual Therapy' at Curtin University (Australia). She is an accredited Clinical Pilates trainer (Balance & Control Pilates Education – Australia). In addition to her teaching assignments in various European countries, Ana Rita is the head of 'Instituto Português de Pilates Clínico' and together with her husband Fransesco Neto (Mulligan teacher) she has a private practice for Manual Therapy and Clinical Pilates.
Elisa Petiz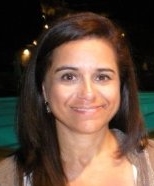 studied physiotherapy in Portugal (Escola Superior de Tecnologias da Saúde do Porto) and attained her Master's degree in 'Science in Physical Activity for the Elderly' (Faculdade de Ciências do Desporto e Educação Física da Universidade do Porto). She has done postgraduate specialisation course 'Orthopedic Manual Therapy' (Curtin University, Australia). She has 'Clinical Pilates Lecturer and Instructor' diploma from Balance & Control Pilates Education. She works in an private practice and is also co-director of the Instituto Português de Pilates Clínico (Portugal).