Clinical Pilates for Physiotherapists – Level 1
Teachers : Ana Rita Cruz & Cristina Vilas Boas (Portugal)
Content :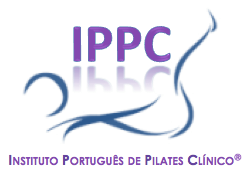 The Clinical Pilates courses are aimed to use at early rehabilitation for spinal stability, learning control, dissociation, and releasing of unnecessary global tension. Small apparatus is introduced to add assistance to motion and/or control, provide resistance for strengthening and challenge stability (developing synergy between the local and global muscular system, once control is established). An emphasis is placed on developing cueing strategies to effectively describe new movement patterns, including the use of imagery and touch.
The course runs over 2 days. This is the first course and the basis for the others (level 2, women's health…). Theory and research on lumbar and pelvic stabilisation is presented. Clinical assessment of the TrA, multifidus and deep neck flexors muscles is taught. This first level is designed for rehabilitation setting. Based on the most up to date evidence in spinal stability, pelvic stability, strength/conditioning and pain – this is the essential Pilates training tool for physiotherapy professionals.
This course introduces Pilates technique, relevant research and beginner level exercises. Some of the original Pilates exercises were broken down into a step-by-step guide from day one pain right through to a sports level. Most importantly, every stage has a clinical reason behind why you should choose that exercise for your client.
– Pilates programme based on pain, pathology and function.
– Evidence behind this popular exercise method.
– Effective cueing skills including verbal, visual and tactile teaching elements, pain,
pathology and function.
– Build a rehab programme individualised
– Clinical reasoning trough exercises and its incorporation into practice.
Date : thursday 10th and friday 11th  October '19, telkens van 9AM -5PM
Target audience : physiotherapists, sports physiotherapists and manual therapists
Price : 490€ (excl VAT)
Included : Course notes, lunch and coffee breaks.
Ana Rita Cruz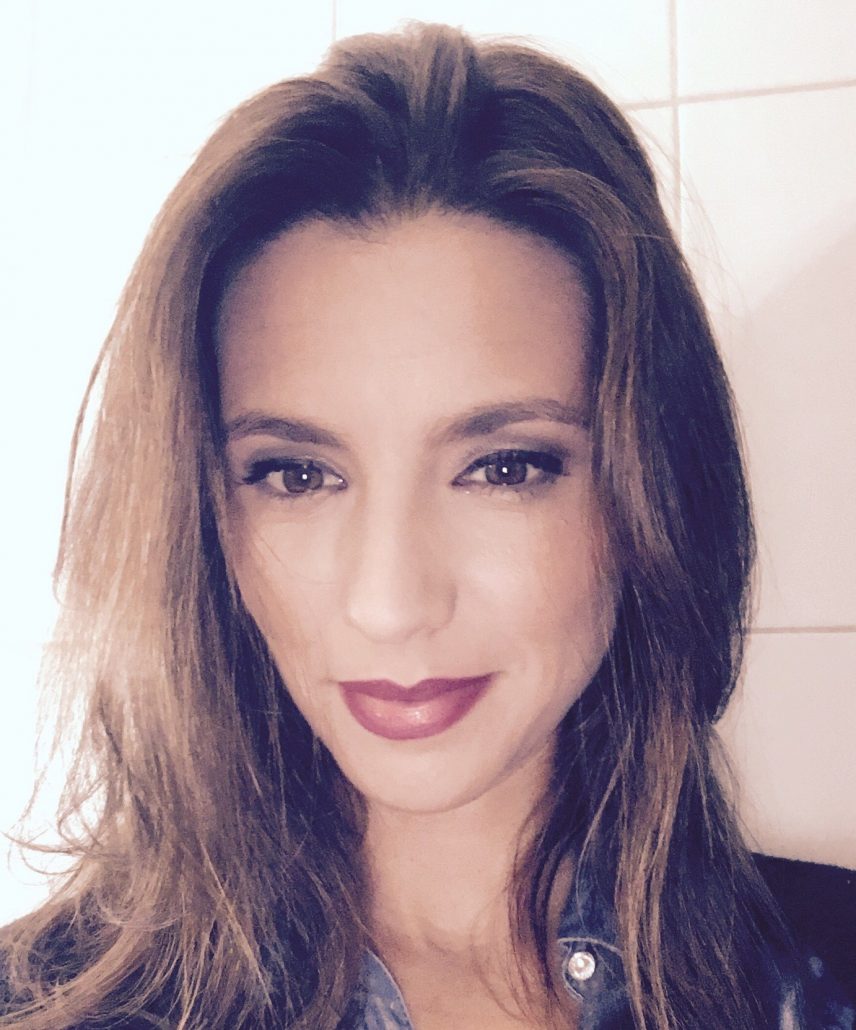 studied for physiotherapist in Vale do Sousa (Portugal) and got her master degree at the university of Setubal (portugal). Afterwards she got a special degree in 'Orthopedic Manual Therapy' at the Curtin university (Australia). She's a accredited clinical pilates trainer (Balance & Control Pilates Education – Australië). she teaches in different european countries and is head of 'Instituto Português de Pilates Clínico'. Together with her husband Fransesco Neto (Mulligan teacher) she is running her own private practice for clinical pilates and manual therapy.
Cristina Vilas Boas 
is physiotherapist (Instituto Superior de Saúde do Alto Ave) and 'certified Clinical Pilates Practitioner' at the Instituto Português de Pilates Clínico in Portugal. She also has some special dregrees in 'Women's Health Physiotherapy', 'Therapeutic Exercise' and manual therapy. She works in a private practice and as a clinical pilates teacher for the 'Instituto Português de Pilates Clínico' (Portugal).